Welcome to Academy Dental
We are an established family friendly dental practice offering a wide variety of dental care.
We sincerely believe that visiting a dentist should not be a frightening or stressful experience. We provide a comfortable atmosphere with clear communication to every one of our patients.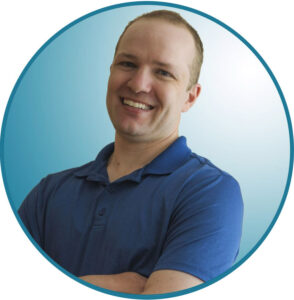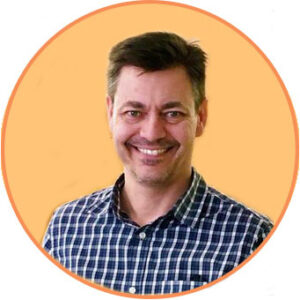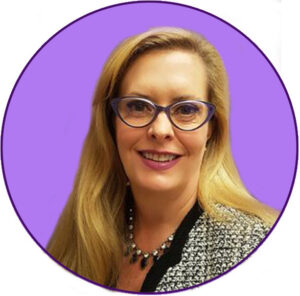 Why Choose Us
At academy Dental, we strive to help you maintain good oral health. We are here to help with all your dental needs. Our team of general dentists have been providing dental health care for Edmonton and surrounding areas for over 40 years. Dr. Samuel Dutil, Dr. Karyn Isbister and Dr. Jim Jurasek are welcoming new patients. 
Opening Hours
Monday

7:30 - 14:00

Tuesday

7:30 - 17:00

Wednesday

7:30 - 16:00

Thursday

7:30 - 17:00

Friday

8:00 - 14:00

Saturday

Closed

Sunday

Closed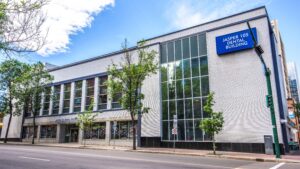 Jasper Ave Dental Building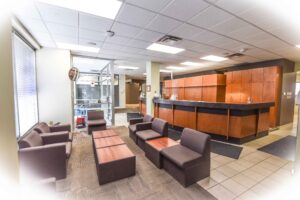 Until the age of about 8 years old, children must be helped by parents to clean their teeth properly. The dexterity needed...